---
---
NARRATIVE
OF PLACE
ART PROJECTS > SAN FRANCISCO > NEW YORK > MAYNARD, MA


THE CUBE

AMERICAN BONES

ARTMAIL

PANDEMIC GARDEN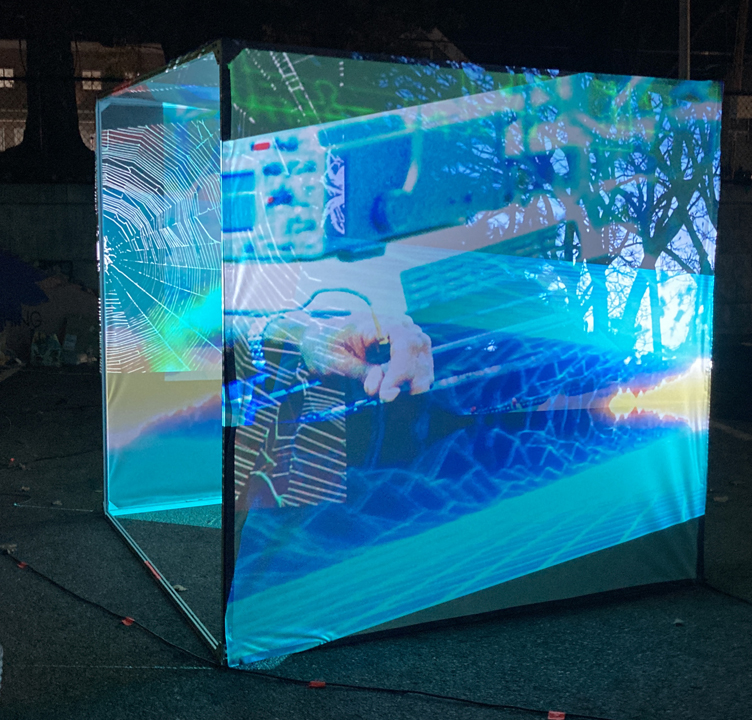 The Cube
︎︎︎ 2021-PRESENT
︎︎︎ Mass Development Placemaking Grant 10K
︎︎︎ Partner with ArtSpace Maynard & Studio InSitu Architects



American Bones
︎︎︎ 2011-2018
︎︎︎ Successful Kickstarter grant 6k
︎︎︎ 5 month roadtrip three residencies/retreats
Exploring the infrastructure of America's cultural narrative. Distilling aspects of iconic identity and creating a visual commentary of the mashup that forms the bone structure of America. From architecture, landscapes, and portraits to the commoditization of memory that is the souvenir, the work explores the essential forces that form identity.


Artmail
︎︎︎ 2007-2018
︎︎︎ 25 patrons with annual subscriptions
︎︎︎ New postcard art every month mailed to subscribers
Pandemic Garden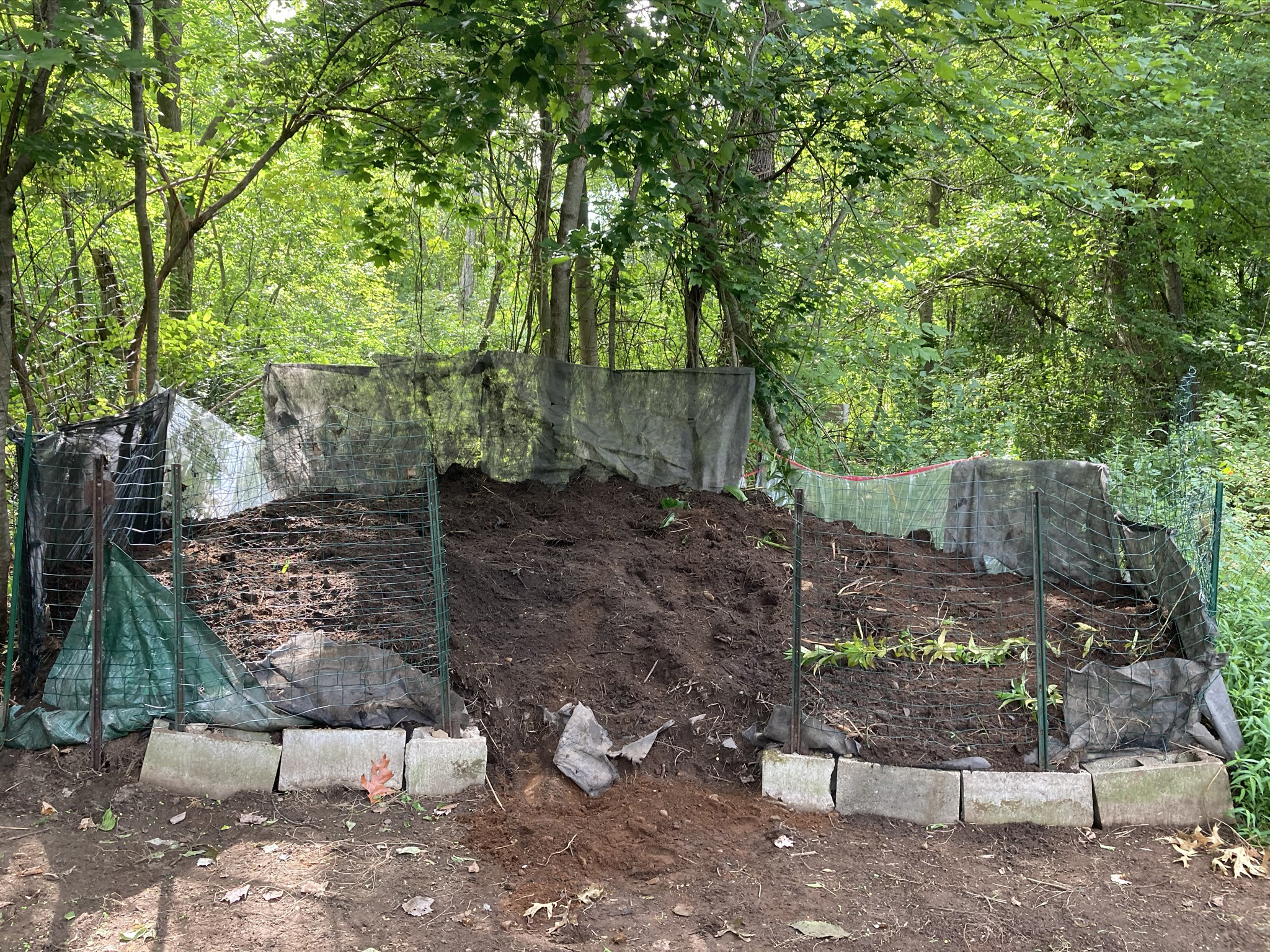 ︎︎︎ May 2020-Sept-2020
︎︎︎ Moved a large pile of dirt, trash and compost
︎︎︎ Used all found objects from the pile, stakes, tarp, fence
︎︎︎ Cut chinese invasive ivy down from surrounding trees
︎︎︎ Used ivy to constructed a pen around compost pile.
︎︎︎ Used all found objects from the pile, stakes, tarp, fence