---
---
NARRATIVE
OF PLACE
ART PROJECTS > SAN FRANCISCO > NEW YORK > MASSACHUSETTS


THE BYRNE PROJECT

THE CUBE

AMERICAN BONES

ARTMAIL

PANDEMIC GARDEN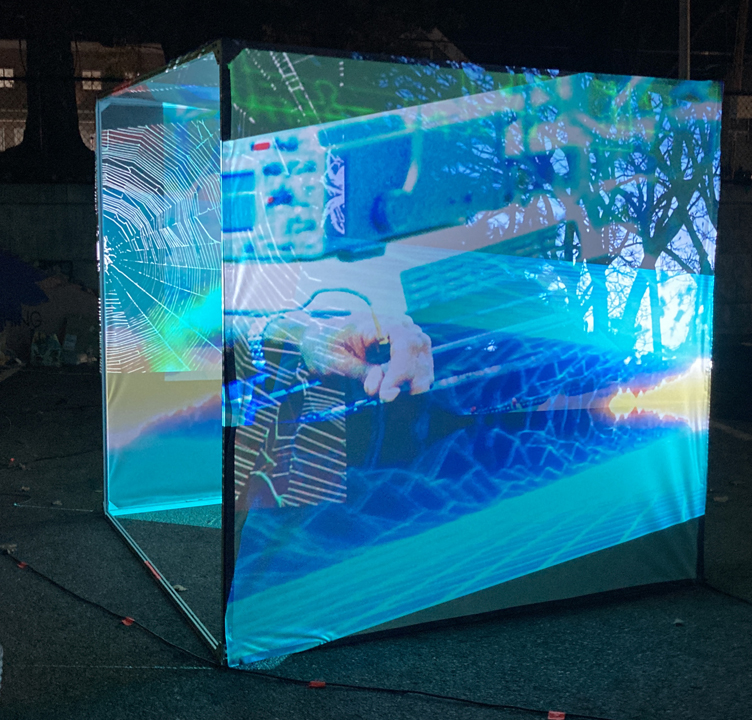 Exhibits
2021 Corner Window in UFO Gallery, Maynard. Running short films from ArtSpace Artists

2022 Stephanie Beattie, NYC video artist chosen for "Web Portal," a site-specific durational video exhibit on the architecture of information. Naylor Court, Maynard, MA

2023 Zannah Noe created an immersive environment from architectural renderings for a proposed new park inside a small milltown. The artist and the architect held a charrette and made the viewer "experience " walking through Triangle Park. A series of these events will take place over the next year. The work aims to engage the public about local development and placemaking efforts by creating an immersive environment that puts them in it. The partnership between artist and architect can enrich their communication to solict meaningful community feedback on public spaces.
The Cube
A
3D-enabled 360-degree projection screen
. An outdoor placemaking container for video, light and film performances
.
Youtube channel VelcrowVideo
>The Cube
︎︎︎ Artist, Curator and Concept Designer
︎︎︎ 2021-PRESENT
︎︎︎ Funded by Mass Development Placemaking Grant 10K and two grants Mass Cultural Council.
︎︎︎ Partner with ArtSpace Maynard & Studio InSitu Architects.
︎︎︎ Curator of The Cube for ArtSpace mayanrd, Inc.
American Bones
︎︎︎ 2011-2018
︎︎︎ Successful Kickstarter grant 6k
︎︎︎ 5 month roadtrip three residencies/retreats
Exploring the infrastructure of America's cultural narrative. Distilling aspects of iconic identity and creating a visual commentary of the mashup that forms the bone structure of America. From architecture, landscapes, and portraits to the commoditization of memory that is the souvenir, the work explores the essential forces that form identity.


ArtMail
︎︎︎ 2007-2018
︎︎︎ A social engagement practice where I mailed my sketches and studies to my patrons each month.
︎︎︎ Began to sell annual subscriptions to the public.
︎︎︎ Adveraged 25 pieces of orignal artwork each month for over a decade. Made over 3000 peices of ArtMail
Pandemic Garden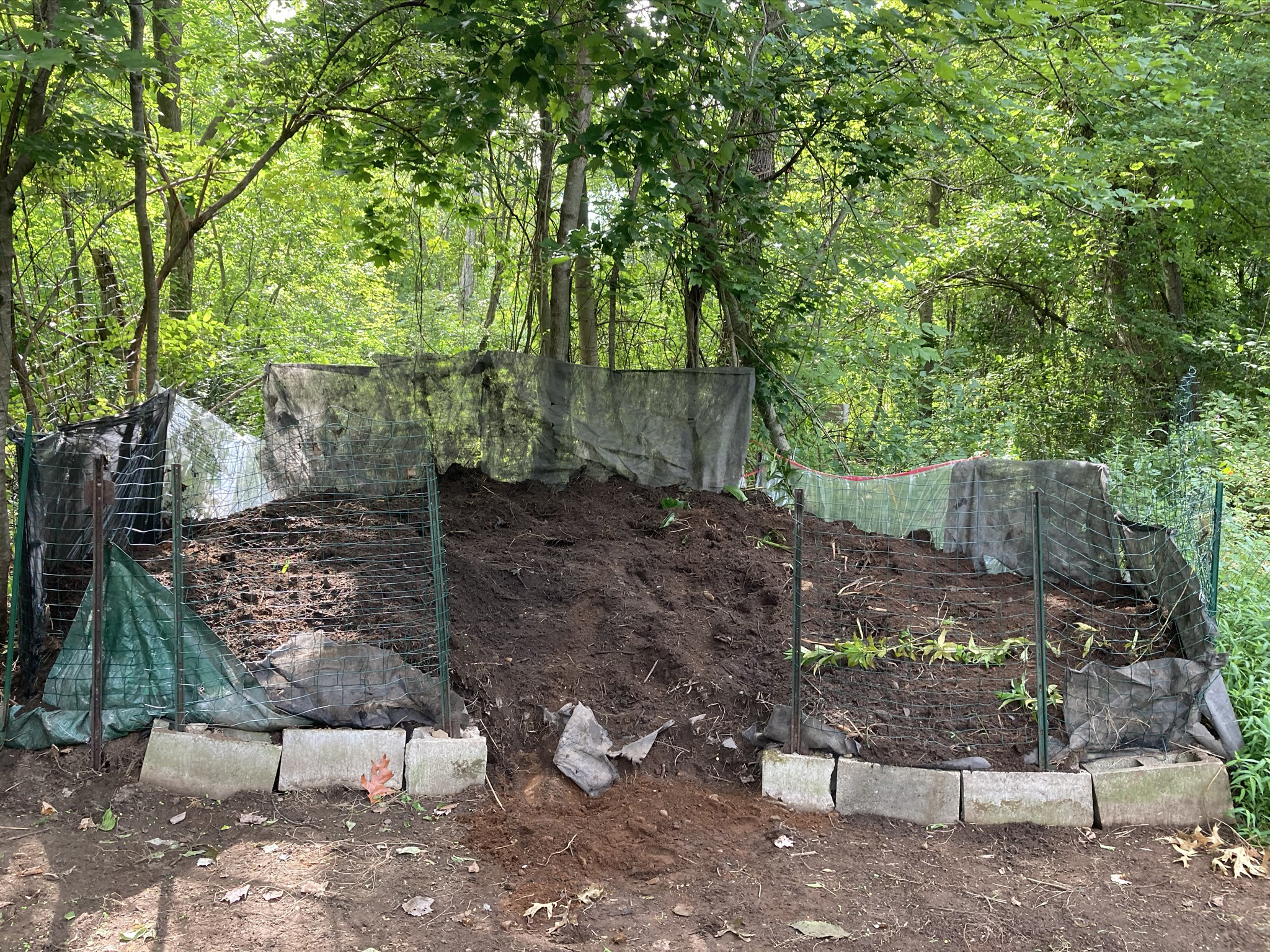 ︎︎︎ May 2020-Sept-2020
︎︎︎ Moved a large pile of dirt, trash and compost
︎︎︎ Used all found objects from the pile, stakes, tarp, fence
︎︎︎ Cut chinese invasive ivy down from surrounding trees
︎︎︎ Used ivy to constructed a pen around compost pile.
︎︎︎ Used all found objects from the pile, stakes, tarp, fence